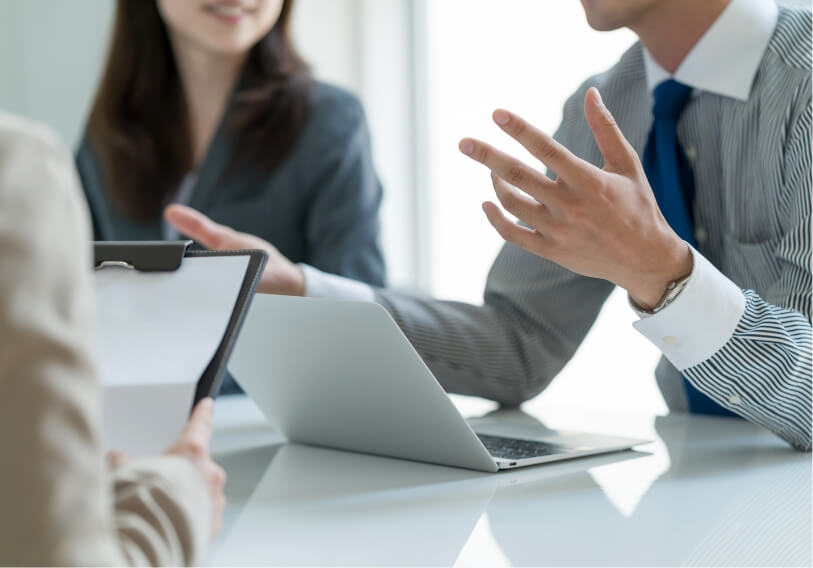 STEP 01

Discussion

After communicating with customers about product concepts, target customers, sales channels, budgets, estimated launch dates, etc., we begin specific health food OEM development.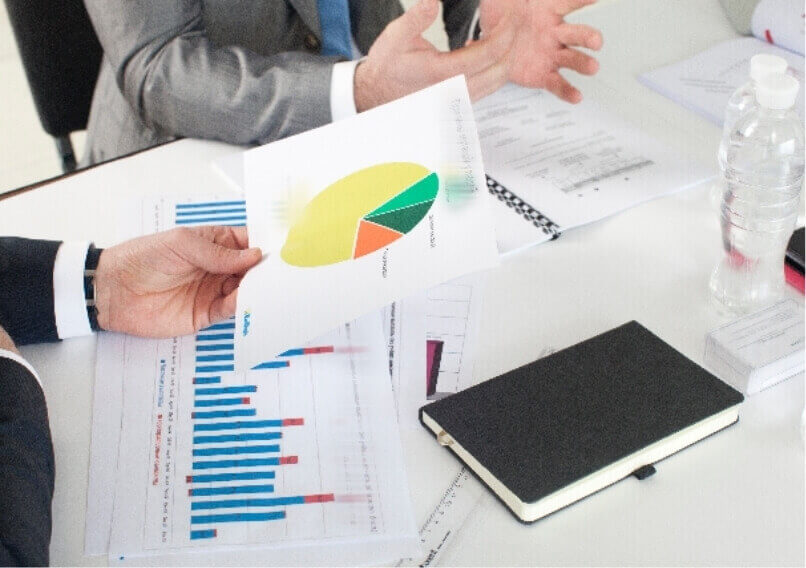 STEP 02

Planning, Proposal

After listening to your company's product concept, sales channels, target customers, and other criteria, we will analyze the market and target audience and create an original health food/health product plan based on the above needs.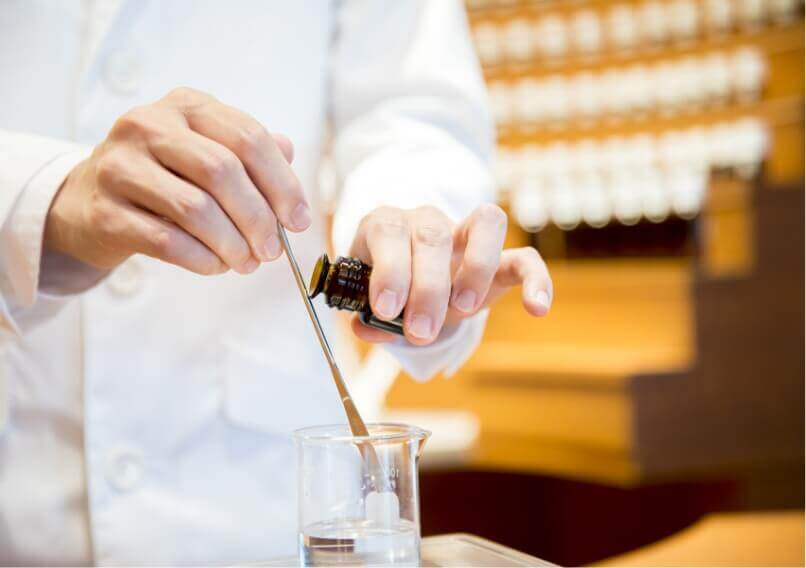 STEP 03

Research and Development, Sample Prep

We will suggest the best health food/supplements to prescribe and ingredients as required. We will also try our best to meet your requirements such as prescription or taste improvement.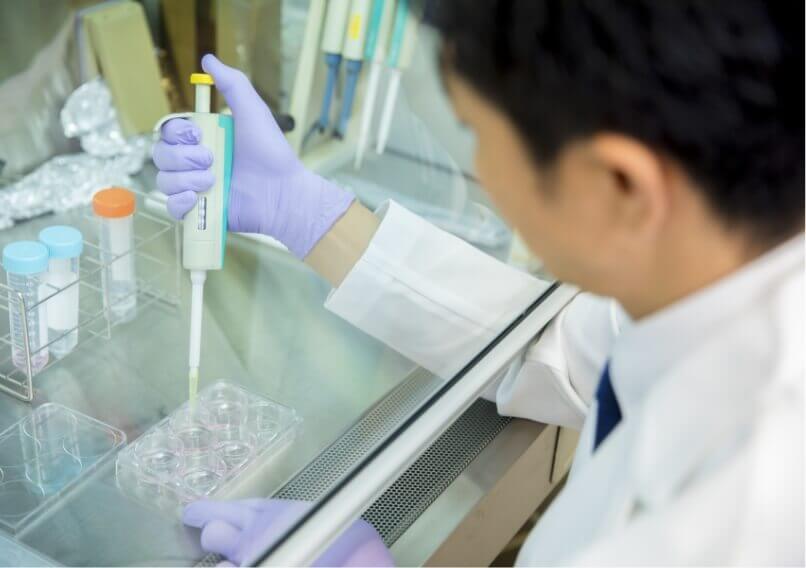 STEP 04

Prescription Testing

esting for safety, stability and expiry date setting of prescriptions .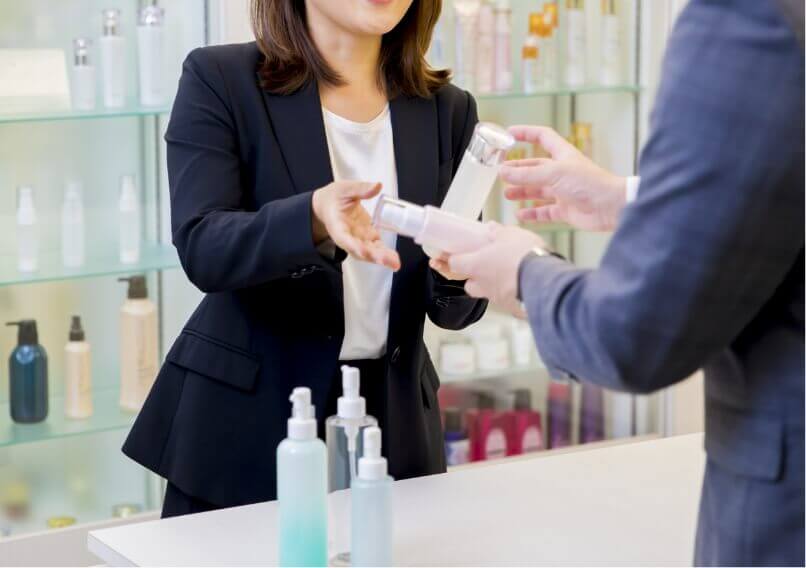 STEP 05

Packaging and Design Proposals

We select and propose the most appropriate packaging and design based on budget and production quantity.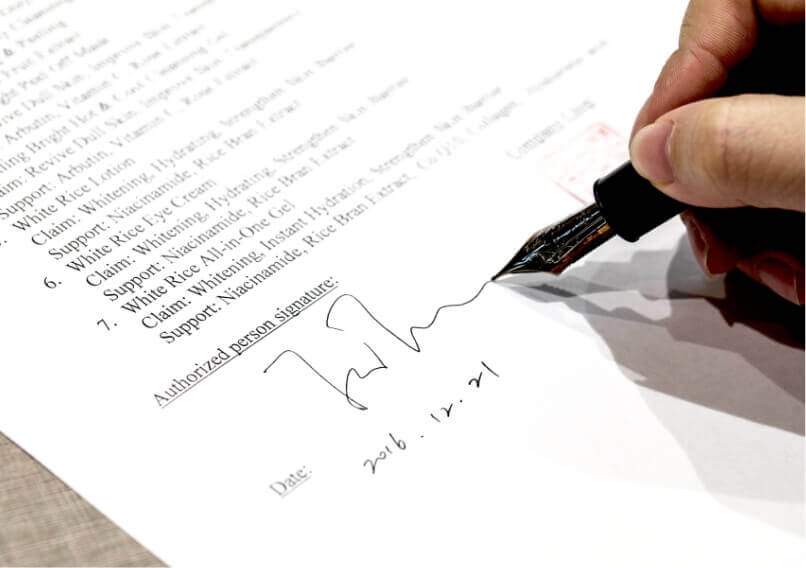 STEP 06

Spec. Fixation, Quotation

After the health food/health product ingredients, packaging, and other styles are decided, we will make a quote.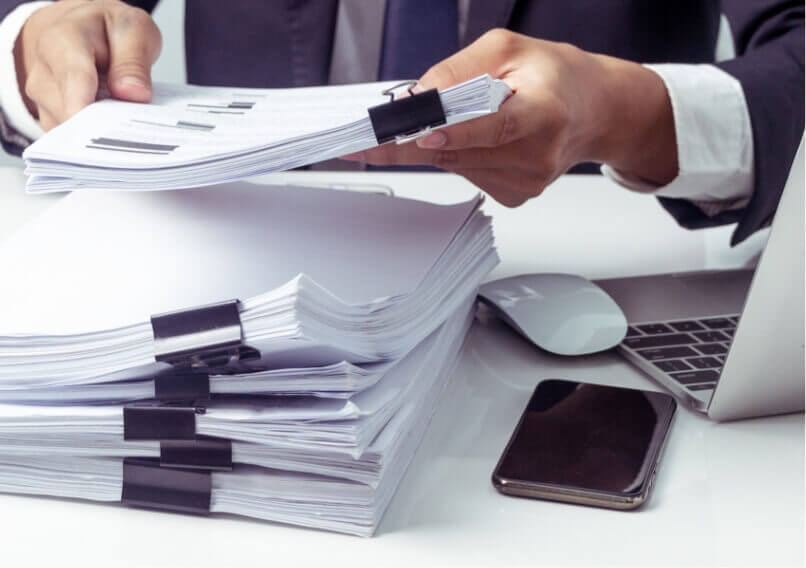 STEP 07

Pharmaceutical applications

Pharmaceutical applications are made in accordance with the Food Indication Law.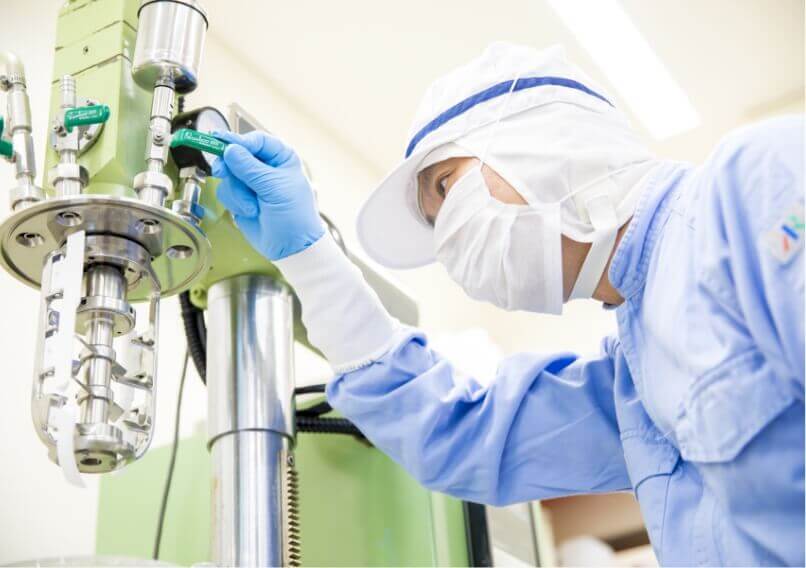 STEP 08

Manufacturing

We manufacture each one carefully at a GMP certified factory. We deliver safe and secure health foods / supplements under strict quality control.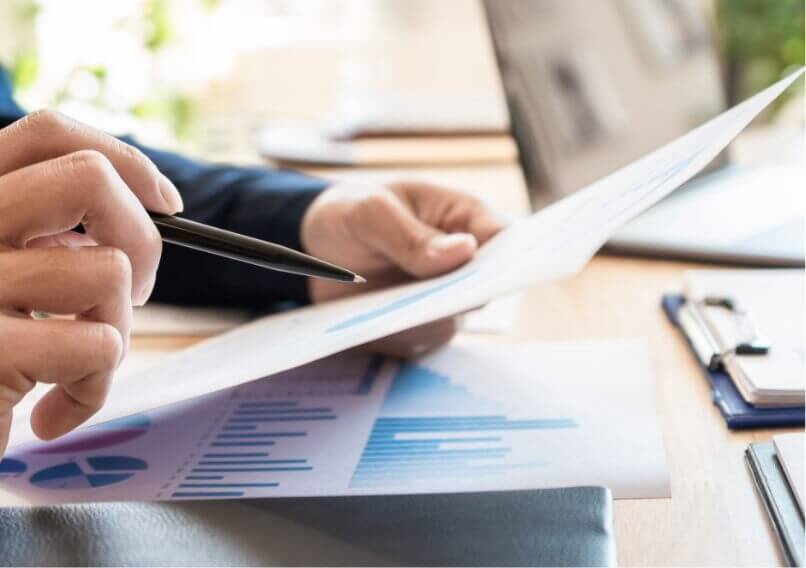 STEP 09

Follow up

We provide a wide range of follow-up services after delivery, from handling repeat orders to proposals for renewal and additional products and sales promotion.