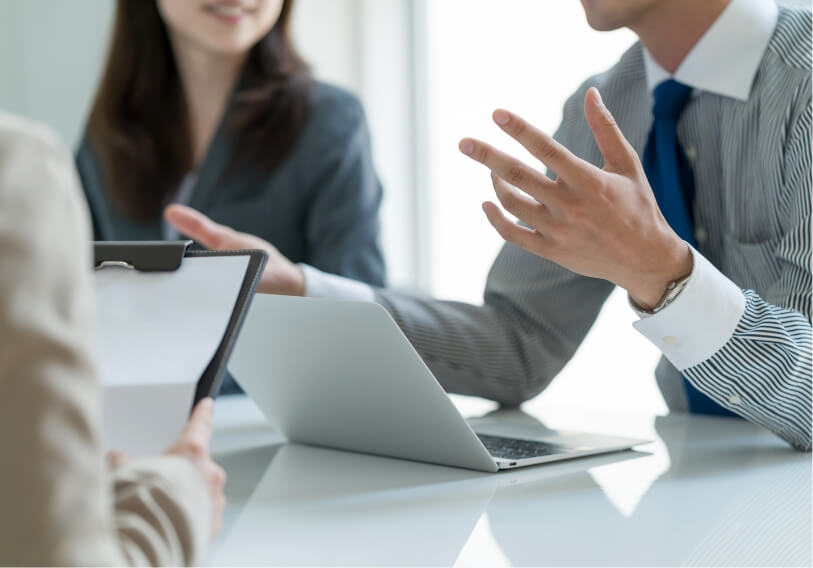 STEP 01

Meeting

We will ask you about your product image, target market, sales route, budget, and desired delivery date, and start developing your specific OEM cosmetic product.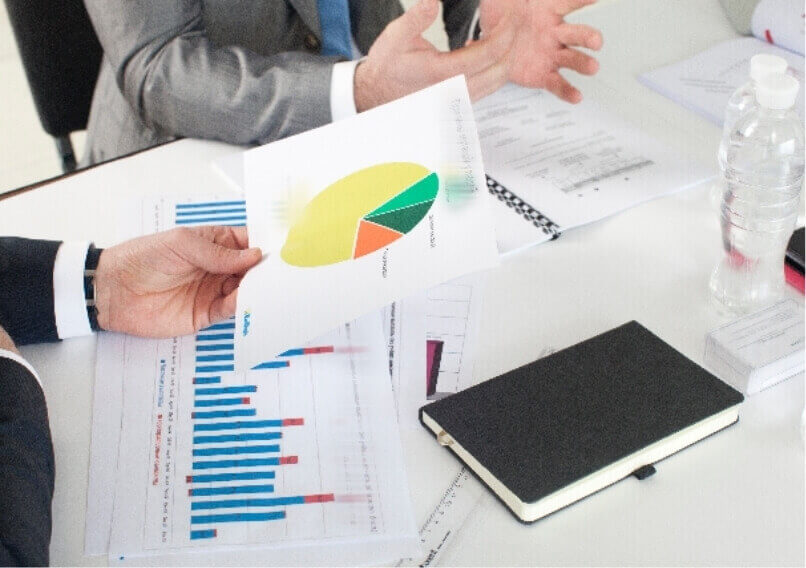 STEP 02

Planning and proposal

We will plan your brand and products according to your requirements, based on market needs and target analysis.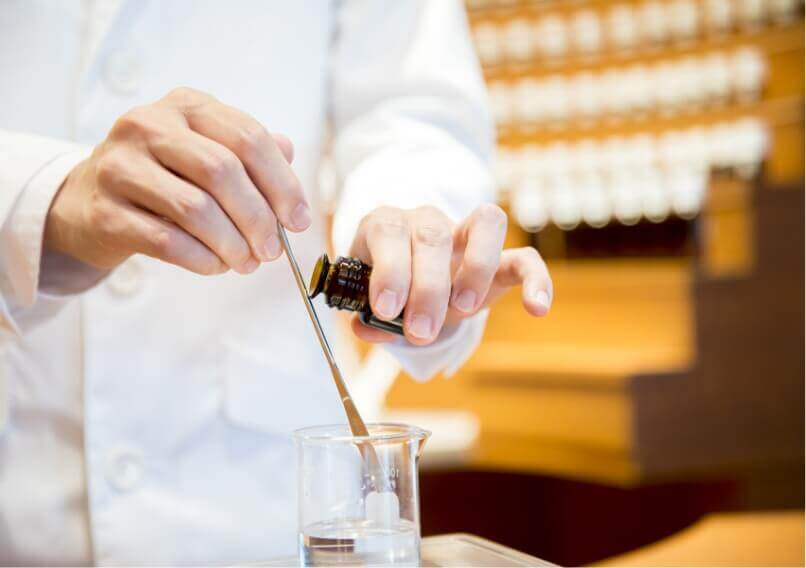 STEP 03

Research and Development

Based on our research know-how established since 1885, we will propose the most suitable and original cosmetic treatment and ingredients for your request. We will continue to make improvements until you are satisfied with your request.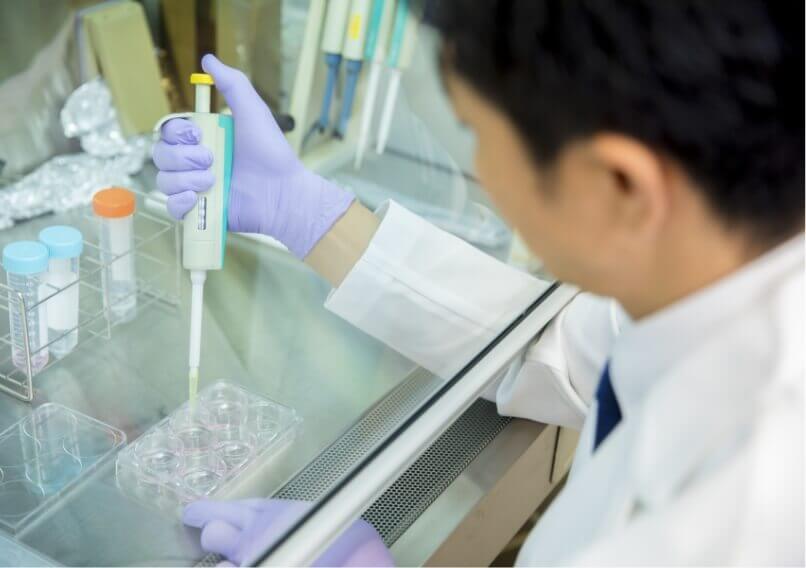 STEP 04

Formula study

Stability and safety of the formula and compatibility with the container are tested.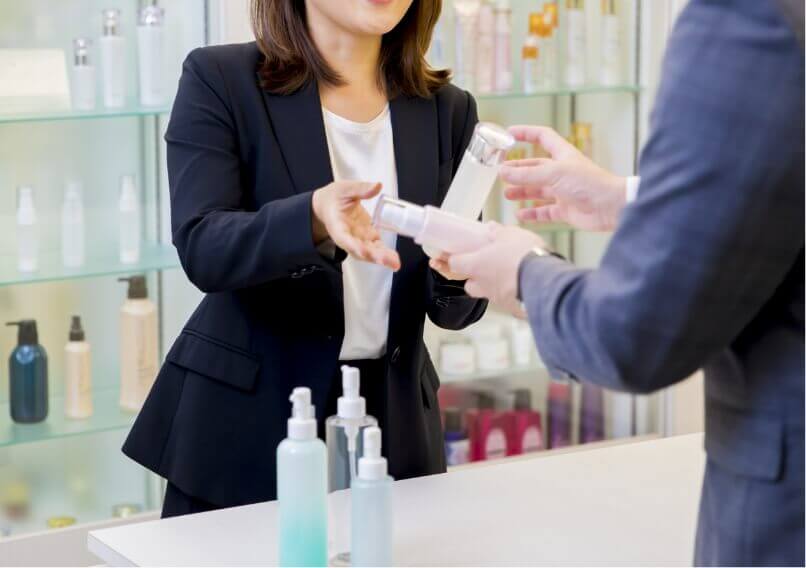 STEP 05

Propose materials and designs

We will make a proposal from the selection of the container to the package design in accordance with the concept while considering the production quantity and the cost of the container.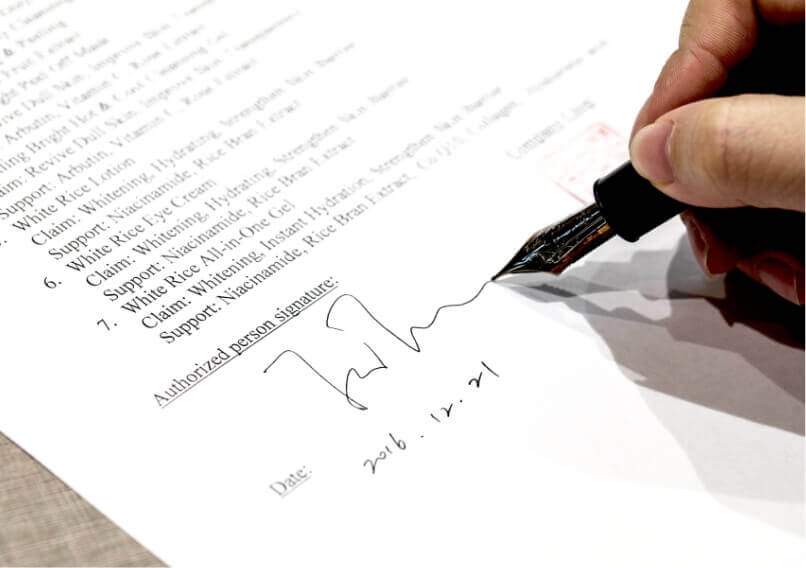 STEP 06

Finalize product specification and quotation

The specifications of the cosmetics, including the packaging, will be determined and a quotation will be given.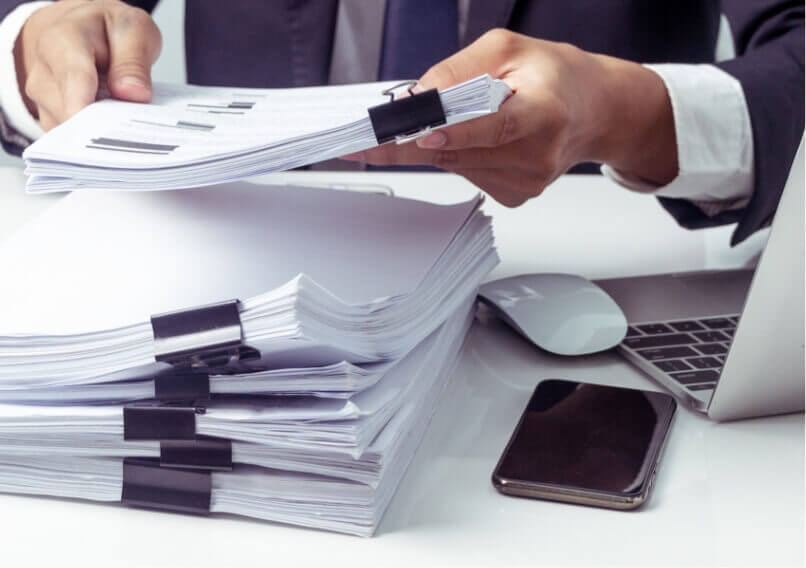 STEP 07

Application for Pharmaceutical Affairs

Pharmaceutical Affairs Law) will be carried out.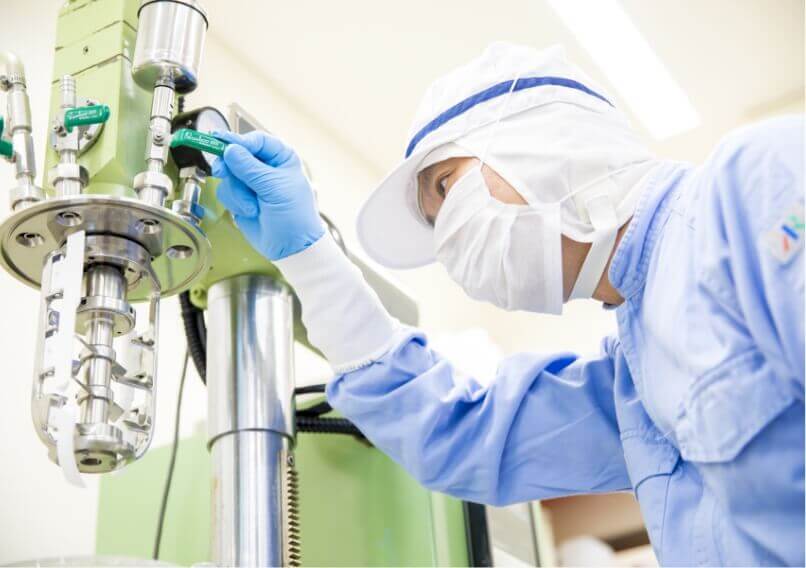 STEP 08

Manufacturing

Each product is manufactured carefully in our environmentally friendly factory. A strict quality control system ensures the delivery of safe and secure cosmetic products.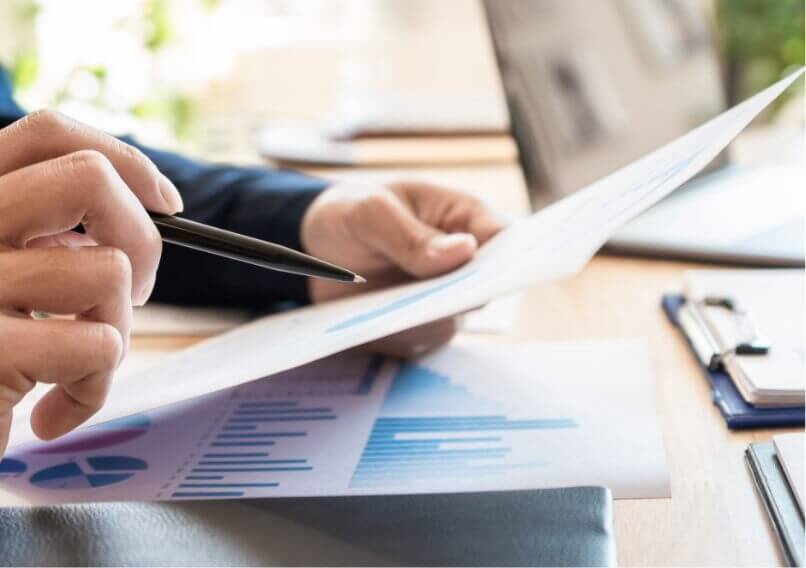 STEP 09

Follow up

We provide a wide range of follow-up services after delivery, from handling repeat orders to proposals for renewal and additional products and sales promotion.